Via Scoop.it – Debra's Social Media Resources
Original Post: FastCompany, The 5 Video Work Week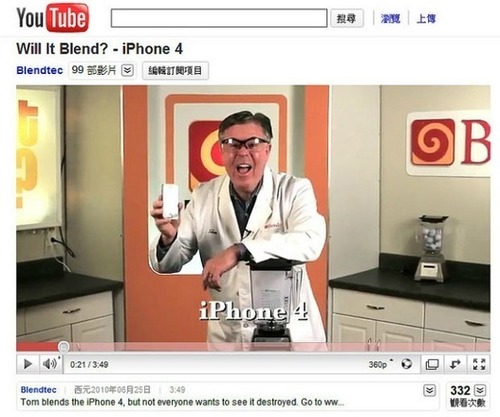 In a one-minute video on YouTube, well-known life-hacker Timothy Ferriss describes how to get the shell off a hard-boiled egg without all that annoying peeling.
Want to be a YouTube star? Imagine millions of people watching your videos, which can be embedded on your blog. Imagine your videos are so cool your viewers are sharing them, making them viral.
This post by FastCompany gives you some great tips on how to create the ideal videos. They start with how long your video should be and move on to content, goals and schedules.   If incorporating video is part of your marketing plan you should read this post.